Skip to Content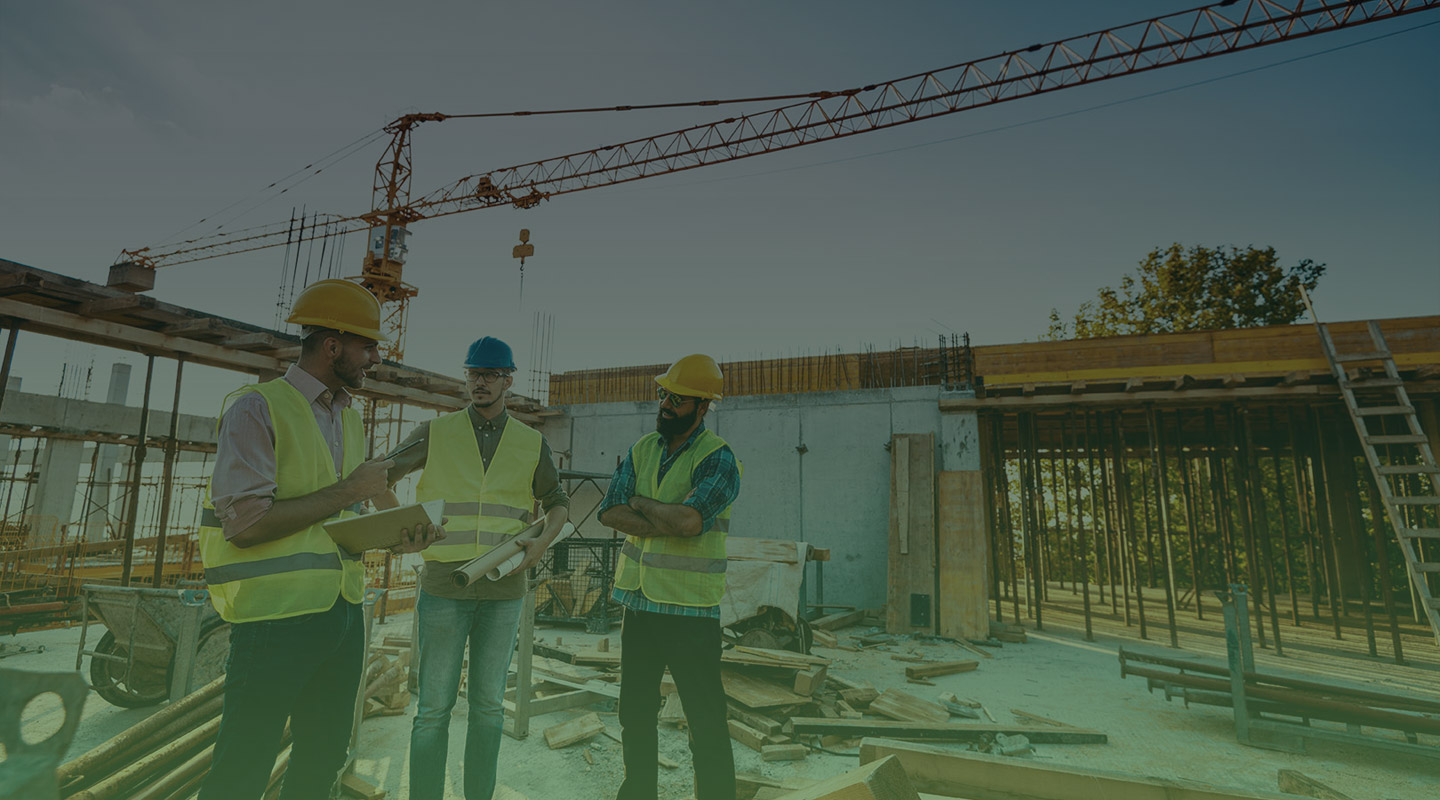 Trusted Risk Management Consultants
Let our Compass be your guide to navigate your insurance/claims world
All Your Insurance Needs, One Point of Contact
Navigator Risk Management simplifies the insurance process for small to medium-sized businesses acting as a single point of contact for all of their insurance needs. We do not sell insurance. We work directly for you to minimize your risks, lower your premiums, and guide you through the process in the event of a claim. By consolidating various insurance coverages and the claims process, your company will be in a better position while saving money.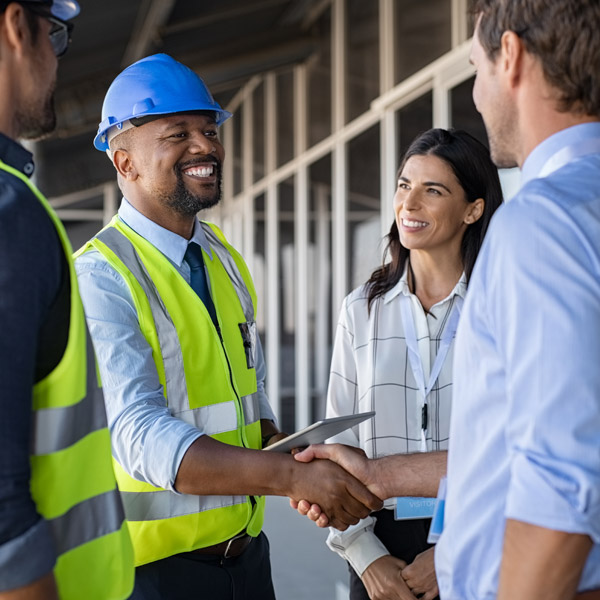 Commercial Insurance Professionals
Our only focus is on insurance for commercial businesses. Specializing in one area allows us to offer a higher level of service than those who handle personal and commercial insurance. With a comprehensive approach, we look at a business's risk exposure in various parts of the company and work with different brokers to find the best products to meet the company's needs. By proactively identifying risk and addressing potential issues, we can bring down the cost of your coverage and protect you and your employees.
Areas of Expertise
Workers' Compensation
General and Specialty Liability
Cyber Liability
Commercial Auto
Risk Management
Claims Management
Speak with a Risk Management Specialist Today
At Navigator Risk Management, we understand that every business is different and has unique needs to be met. Insurance packages are not a one-size-fits-all solution, and buying insurance based on the best rate will not provide you with all your business needs. Protecting employees and saving money on insurance is at the top of every company's goals. By working with our risk management team, your company will have a clear view of risk exposure in operations, working environments, and other critical areas that insurance companies will examine when determining your coverage costs. Together, we can ensure you save money on your premiums as we help you navigate the confusing world of insurance and claims. Contact us today.
Navigator Risk Management
Address
382 NE 191st St, Suite 754559
Miami, Florida 33179-3899
Phone
800-878-9239
Hours of Operation
Monday: 8:00 AM – 6:00 PM
Tuesday: 8:00 AM – 6:00 PM
Wednesday: 8:00 AM – 6:00 PM
Thursday: 8:00 AM – 6:00 PM
Friday: 8:00 AM – 6:00 PM