Skip to Content
We Are Your Compass Through the World of Commercial Insurance
Navigator Risk Management is a privately owned and operated business partnering with companies and organizations to provide professional and experienced guidance through the complex world of commercial insurance. We're based in Miami, FL but work with clients throughout the Eastern U.S., including New York, Boston, Atlanta, and Houston. We do not sell insurance. Instead, we act as your compass to make sure you're positioned to pay the lowest premiums possible on all types of commercial insurance.
Our Services
Many businesses overpay for commercial insurance without realizing it. From general and special liability to workers' compensation and commercial auto insurance, they assume that brokers are getting them the best deal possible. What companies don't realize is that by making changes within their organization, they can proactively reduce their risk and exposure, make themselves more attractive to insure, and end up with lower premiums. That's what our company is about. How do we do it?
Risk Assessment
We perform a comprehensive assessment of your company and operations. By evaluating risk and exposure, we'll show you where you can minimize incidents and claims and provide resources for employee training to keep your premiums low. As your history of claims remains low, so do your premiums as they renew.
Insurance Plans
Your company likely needs insurance that goes far beyond liability. Our risk consulting services focus on areas of your business specifically for your insurance needs. By making positive improvements, we work directly with brokers to ensure you're paying the lowest premiums possible for all types of insurance, including workers' comp, specialty liability, commercial auto, cyber liability, and more.
Accountability
The relationship we have with our clients continues long after you settle on an insurance policy. We are here to manage any claims you have and can offer accident and cyber-attack response team help when you need it. We hold all stakeholders accountable to our clients. This includes insurance carriers, claimants, attorneys, adjusters, vendors, municipalities, and brokers.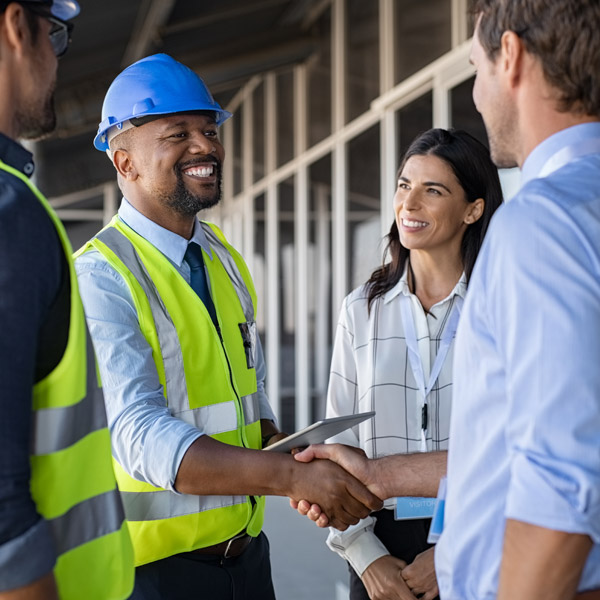 Benefits of Working With Navigator Risk Management
When choosing a risk management partner, experience matters. Our team has years of expertise working with companies across all industries to help minimize their risk, provide proper training tools to employees, and find the right insurance for their business needs. We offer step-by-step management of insurance claims and a convenient mobile app to report incidents and claims promptly with ease. You can have confidence working with our team and the areas we specialize in, including:
Claims Management-Advocacy
Loss Control
Risk Transfer
Alternative Risk Financing
Captive Insurance
Take the First Step in Reducing Your Exposure Today
Whether you're a startup operation or you're a multi-generational business that's been providing services for decades, the team at Navigator Risk Management can offer services to improve your organization and save you time and money on insurance. Even if you have a clean incident record, chances are there are a few easy changes you can make within your operation that can save you even more money on insurance premiums. Interested to learn more? Contact us to schedule a consultation today.