Skip to Content
Fleet Safety Management Tools for Business
If your company operates a fleet of vehicles transporting goods, making deliveries, or working at a job site, having the ability to monitor its performance is critical to safety and success. Navigator Risk Management offers businesses experienced assessments of fleet performance using state-of-the-art technology to reduce your risk, minimize losses, and ensure your operators remain compliant. Take the guesswork and uncertainty out of your fleet safety management operation and improve your organization's efficiency with our tools.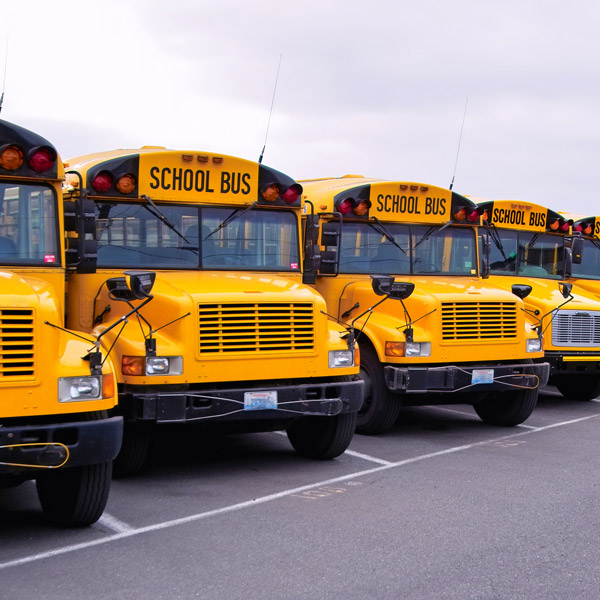 Improve Your Fleet Operations
We work with professionals who have years of experience in fleet operation safety. You can reduce insurance costs and claims using our advanced technology to monitor your fleet and drivers while they're out on the road. With this service, your organization can:
Identify risks and inefficiency within your operation
Improve the safety and performance of your fleet
Save money on administrative costs
Report critical data
Receive regular updates on driver violations
Analyze data on driving habits, including speeding and aggressive braking
Block cell phone use for drivers while operating vehicles
Why Use Our Fleet Safety Management Service?
Our fleet safety management service provides you with the tools you need to ensure you're operating a responsible fleet from before you even hire a driver to when they're out on the road. Your organization will enjoy the benefits of:
Pre-Screen Hiring
Ensure you're interviewing the best and safest drivers available.
On-the-Road Monitoring
Keep tabs on driver performance and safety while they're on the road.
Training
Have 24/7 access to a library of training tools to correct poor habits or behavior immediately.
Coaching
Ensure managers and supervisors understand and follow protocol to report incidents and take corrective action to limit liability.
Learn More About How Fleet Safety Management Works for You
Take proactive steps to improve the safety and performance of your commercial fleet with safety services from Navigator Risk Management. We provide you with all the tools you need to operate a safe fleet and handle situations responsibly. You can look forward to a nice ROI by limiting problems and reducing claims with an educated staff knowledgeable on safety protocols and operations. Contact us to learn more today.