Skip to Content
Commercial Insurance for Small- and Mid-Size Businesses
Navigator Risk Management is committed to helping businesses across all industries find the insurance coverage that meets their business needs without making a choice based solely on the cheapest option. Getting the best deal on an insurance package often leaves you with holes in your coverage, and it doesn't address the most critical aspect of any insurance need — company and employee safety. We don't sell insurance. We act as your compass to help you navigate the complex world of commercial insurance to avoid the common pitfalls and high costs of premiums.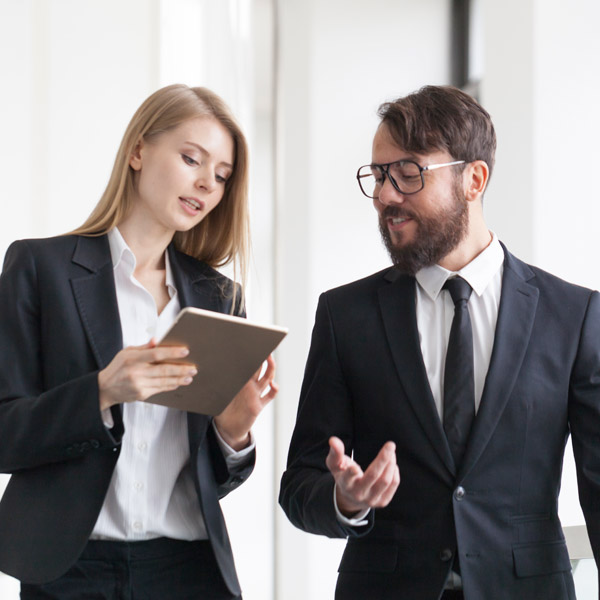 Comprehensive Commercial Insurance Options
No matter your industry, our team can help you make educated and smart decisions for insurance coverage. Our specialty is offering risk management consulting that can significantly improve your business costs, including how much you spend on insurance. By identifying and addressing possible risks in business operations, insurers charge less for coverage. We work with companies seeking:
Workers' compensation
General liability
Commercial auto insurance
Cyber liability
Specialty liability, including property, D&O, E&O, floater, and more
Captive and self-insurance
Customers We Serve
Our customers are located all across the east coast of the U.S., from NY and Boston through Atlanta and Miami. We service businesses in all industries for their various needs, assessing risk and navigating the insurance world at their side. Our customers include:
Healthcare facilities
Manufacturing plants
Construction companies
Food and hospitality services
Financial institutions
Nonprofits
And more
Start Saving on Commercial Insurance Today
When you work with us, you will not only find coverage best suited for your company, but you will have a dedicated partner at your side for all of your insurance and claim assistance needs. We are a full-service company, and our relationship doesn't end once you've acquired your policy. We continue to serve with claims representation and mediation when you need it. Contact us to learn more today.