Skip to Content
Cyber Incident Response Team
Cyber Incident Response Team Services
Your company may have invested in Cyber Liability Insurance, which is an excellent safeguard to protect you from financial losses caused by a cyber-attack. But do you have a plan on how to stop and recover from an attack? The best protection is with the resources of a dedicated Cyber Incident Response Team. While you may not have the ability to form one of your own because it's expensive and requires a lot of vetting of candidates, Navigator Risk Management offers dedicated Cyber Incident Response Team services. This affordable service is available to your entire organization when you need it, 24/7, to respond to cyber events quickly and regain control.
How to Prepare for a Cyber-Attack
Our team of experienced specialists takes the proper steps to provide the best security for your IT services. The strongest defense is targeting specific actions to take even before an incident occurs. Our response team focuses on:
Preparation
Understanding what to do and the steps to take in a potential attack.
Identification
Analyzing an event and determining if it falls under the category of a cyber incident.
Containment
Pinpoint the affected areas and prevent the spread of further damage.
Prevention
Identifying the compromised area and correcting issues to avoid future events.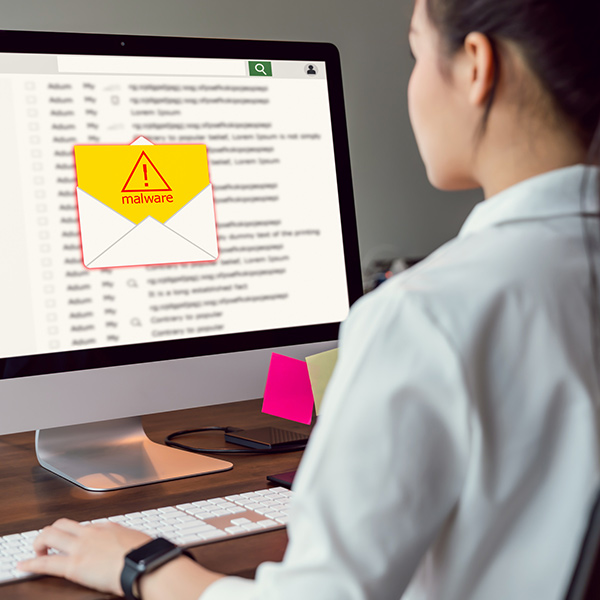 We Have an Incident Response Team in Place for You
At Navigator Risk Management, our incident response team has a plan in place for you and your business. At the first sign of trouble, you can contact the IT team for help, and they are prepared to jump into action. They will gather and communicate information to you as they investigate, keeping you informed every step of the way. The experience of the team allows them to identify what happened and assess the damage. An integral part of a successful recovery is mitigating the damage once an attack is realized, and that is one of the first things the team will do.
What Can Be Done After an Attack?
It's vital to respond to cybersecurity events quickly and efficiently to regain control and minimize the damage. But what's next? Navigator Risk Management is dedicated to improving your operation and reducing your exposure and vulnerability across all aspects of your business. Our Cyber Incident Response Team is not done once the security threat is over. There is still vital work to be done, including reviewing security policies and suggesting recommendations to improve your safety and strengthen defense from future attacks. Contact us today to learn more.