Skip to Content
Workers' Compensation Premium Recovery
Worker's Compensation Premium Recovery
One of the most common financial losses for companies is paying more than they should on workers' compensation premiums. An insurance auditor's mistake in determining the cost of a premium at the outset starts a pattern of overpaying that can continue every time the policy is renewed. A separate audit of your payroll by Navigator Risk Management can put an end to being overcharged for your insurance premium. That's great news for company profits. What's even better is that we can review past policies over the years to recoup the money you were overcharged from years before. Contact us to learn more about this service. You'd be surprised to learn about the mistakes we may find in your policy.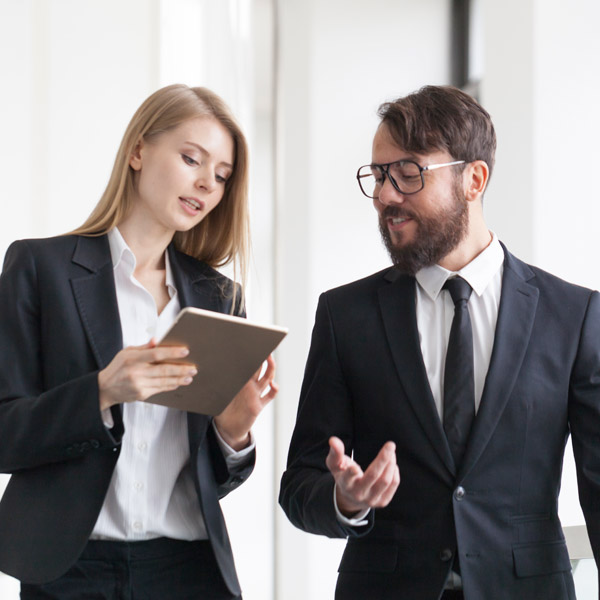 Comprehensive Audits of Your Workers' Comp Audit
To put it simply, our team audits your audit completed by the insurance company. Insurance companies usually hire independent auditors to review company payroll when determining the cost of a workers' compensation premium. There is very little notice when an auditor might show up, and trying to provide the auditor with everything they request can feel rushed when you don't have time to prepare. The auditors themselves don't have any interest in diving too deep, looking for ways to save you money on a premium. Their job is to look at the numbers, and incorrectly classifying employees or missing deductions are common mistakes. If that happens, is anyone in your organization prepared to spot those errors? That's where our assessors come in.
Common Mistakes on Payroll Audits
Through our years of experience, our team is well-equipped to uncover the common mistakes auditors make when providing insurance companies with payroll numbers for workers' compensation coverage premiums. Through our own independent audit, we look for typical errors such as:
Incorrect classification of employees
Missed deductions and unused allowances
Math errors
Improper sub-contractor charges
Payroll system inefficiencies
We Are Here to Help
Take a proactive measure to protect your company from being overcharged for workers' compensation premiums. Navigator Risk Management is committed to ensuring organizations are justly charged based on accurate auditing of payroll information. If we find you've been overcharged, we can help you reclaim lost money from previous years. Don't leave money on the table. Contact our team today.