Skip to Content
Emergency Response Team and Accident Investigation
No business owner wants to think about one of their vehicles and drivers involved in an accident while on the road. However, those who realize it's always possible because accidents happen are usually the most prepared to handle them when situations arise. Navigator Risk Management offers one of the most comprehensive emergency response team packages for business owners to assist with investigating and documenting accidents with legal counsel to see cases through to the end. No matter who is at fault, having an experienced team on your organization's side can be the difference between a resolution in your favor or a costly result.
How Emergency Response Works
Like any investigation, time is critical. From the moment an accident is first reported, assembling a team of experts and deploying them to the scene to gather information and talk to witnesses offers the greatest chance for accurate details and a strong case. Our emergency response team is ready to take immediate action 24/7. As soon as we're notified, we will dispatch experts to the scene and be by your side through to the end. Our service includes:
Collecting evidence at the scene
Speaking with witnesses while information and details are fresh and reliable
Gathering essential details to build a case
Providing legal counsel to your company and the driver involved for any litigation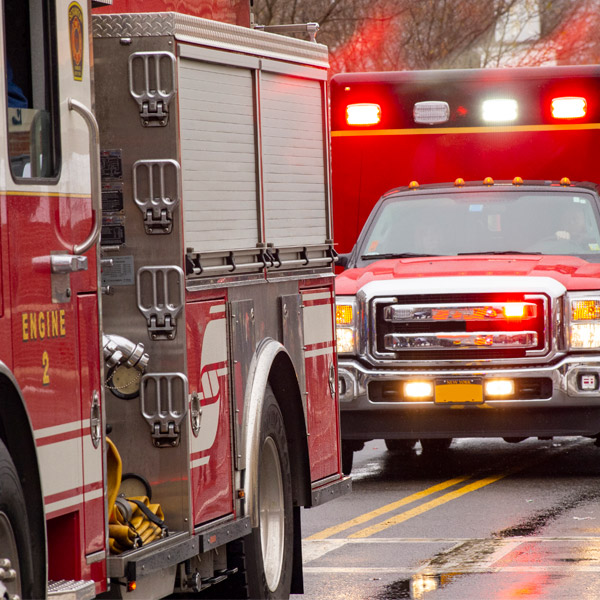 A Dedicated Team Working for You
When the local authorities are notified of an accident, an array of investigators and adjusters with neutral interests collect their own information. However, having a trusted partner onsite to advise your driver and complete an investigation with your best interests in mind ensures that the correct information is collected, detailed properly, and can be used in any investigation or case resulting from the incident. Preparing your case at the time of the accident can save you a considerable amount of money in costs. Our team includes:
Insurance adjusters
Attorneys
Experts in accident forensics
Protect Your Company in the Event of an Accident
Waiting for an accident to happen or wondering what to do when it does will cause an incredible amount of stress and possibly significant financial loss if you're not prepared. Navigator Risk Management removes the uncertainty and provides reassurance with a team of experts working in your favor. Contact our team to learn more about this critical service for business owners today.