Skip to Content
General Liability Insurance Coverage
At Navigator Risk Management, we work with businesses across all industries to help them save money on commercial general liability insurance. As complete risk management assessors and insurance consultants, we take a proactive approach to determine your organization's risk exposure and take simple steps to minimize vulnerability, saving you revenue on high-cost insurance premiums. Contact our knowledgeable team to learn more today.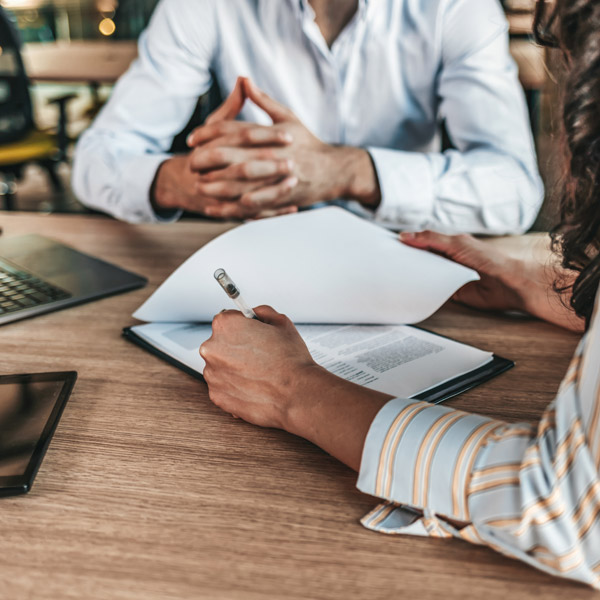 Lower Your General Liability Insurance Premium
When businesses seek general liability insurance, the standard process is for the company to submit an application that includes their claim history and results of those cases, which is presented to the insurance market. Brokers provide the business with the cheapest option, which is usually accepted as the best deal. Without much knowledge or insight into how the insurance market works, the company pays the premium and assumes they got a good policy at a reasonable price. Unfortunately, working this way costs businesses all over the country more money than they should be paying for general liability insurance. We go further for our clients.
How Navigator Risk Management Works for You
The real secret to lowering your general liability insurance premiums isn't by shopping around. It's by reducing your risk and having a good loss ratio. The fewer claims you have, the better rates you will be offered. Our team of experienced risk managers takes a deep dive into your organization and operations to find areas where you can easily lower your risk and exposure. The places you can do this depend on your industry and business, but we work across all industries and know what to look for.
Examples Include:
OSHA Training & Compliance
OSHA Violation Mitigation
Enterprise Risk Management Programs
Toolbox Talks
Custom Safety Programs
Quality control guidelines
Employee safety manuals and training
Improve Your Insurability Today
Developing plans to improve your loss ratio and lower your insurance premiums is an area we specialize in at Navigator Risk Management. Businesses don't have to simply accept the insurance premiums quoted by brokers. There is another way. Working with us to reduce your exposure is a great first step. Contact us today to schedule a consultation.